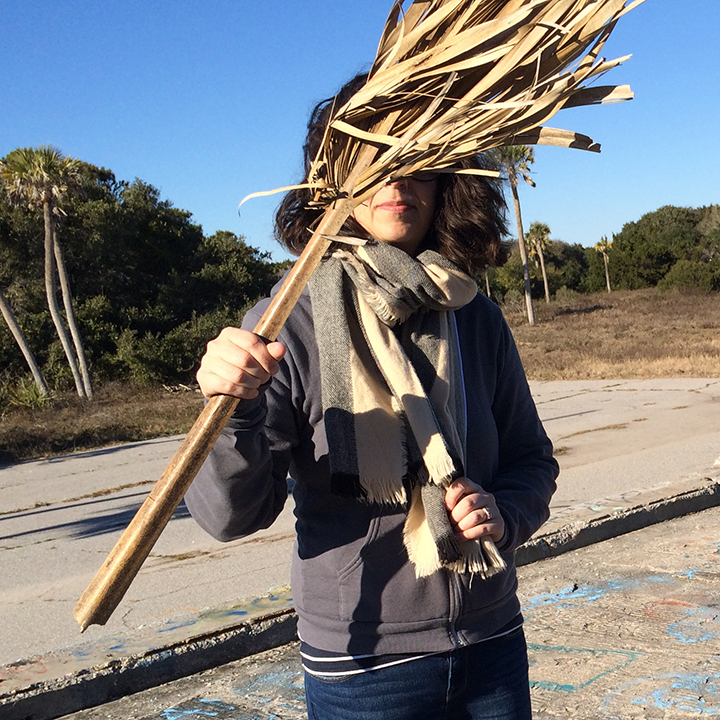 I am a photographer based in Durham, NC where I make photographs of people and landscapes to tell stories, real and imagined. I use a Rolleicord, a Canon, an iPhone, and a small notebook.
In addition to my own photography projects, I have over 14 years of experience coordinating participatory documentary work with communities to document their lives and tell their own stories.
I believe we all deserve space + support for creative expression, self-exploration, and fun.
– Contact me to partner on participatory or documentary photography projects.
– Join my Recording Studio for a space to collectively create and mix words, images, art and sound.
CONTACT