////// ABOUT //////
Playing with long exposures. Not quite where I want it to be. I think I'll take the bus this week to try getting some out-of-the-window shots. I don't know, so uninspired lately.
Miss X by MC5 on repeat on the turntable, full blast.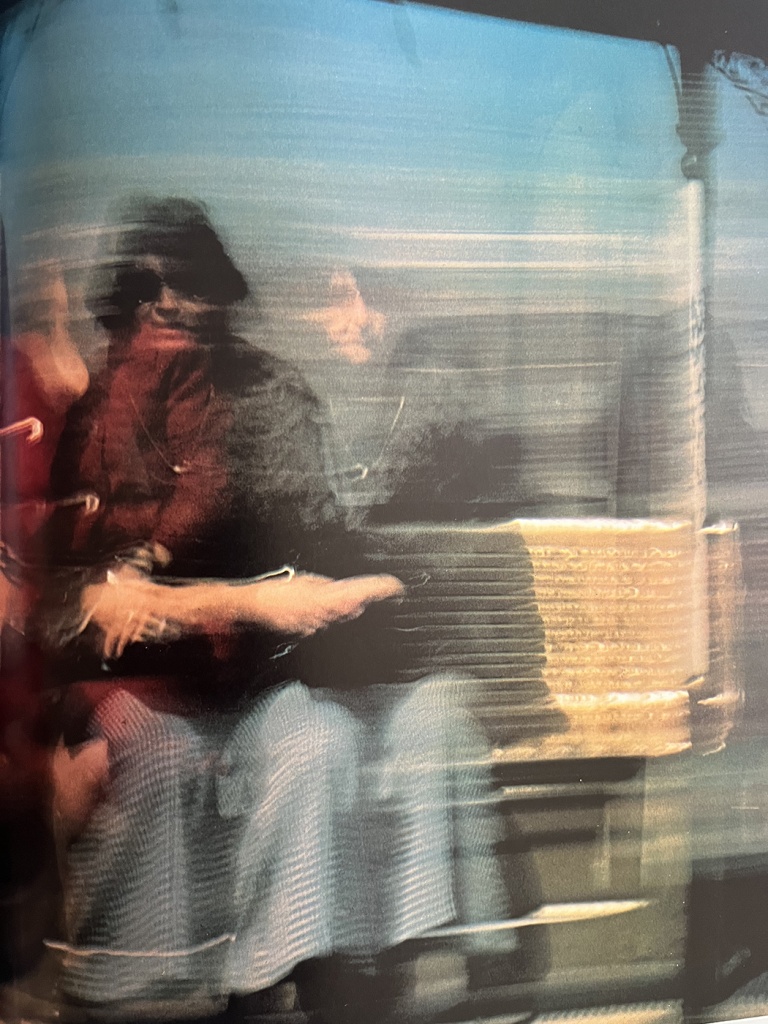 Bruce spent like two days on the Artron generating this stupid computerized living room illustration. He's convinced we can use these to move listings. I told him it looks like crap and he just got mad and stormed out of my office and then complained to everyone that I'm not being flexible with new technology. So dumb.
Listening to:
Out of Focus (Blue Cheer)
Inside Looking Out (Grand Funk Railroad)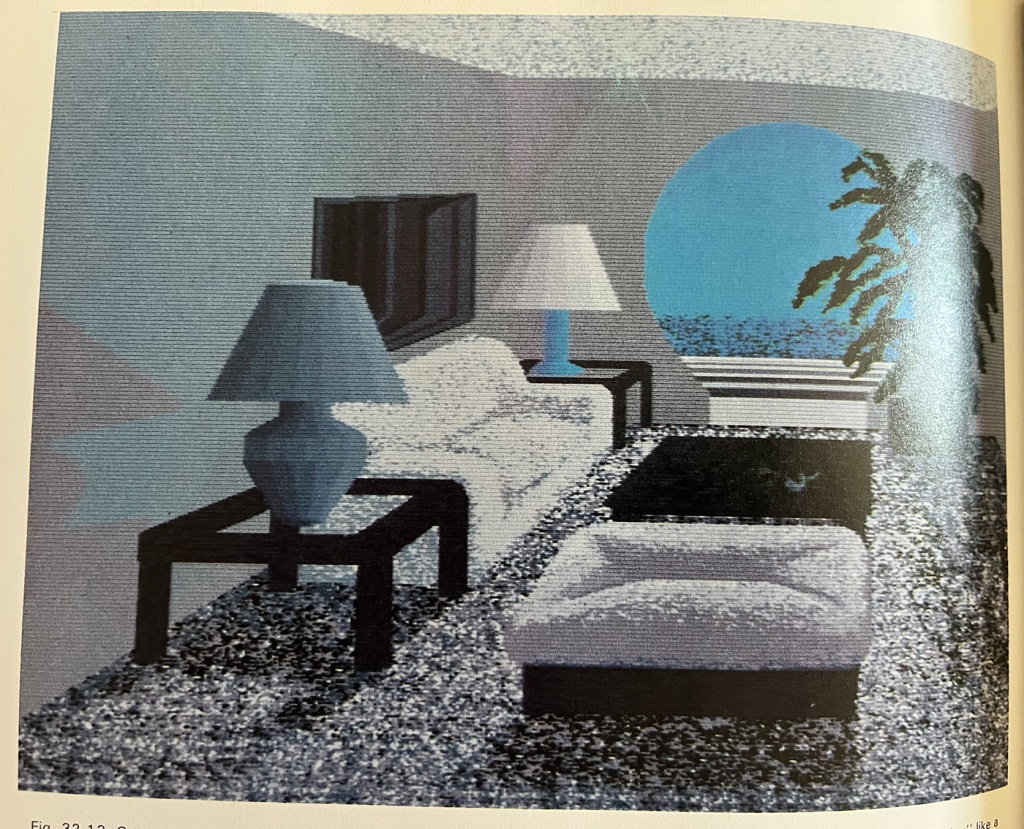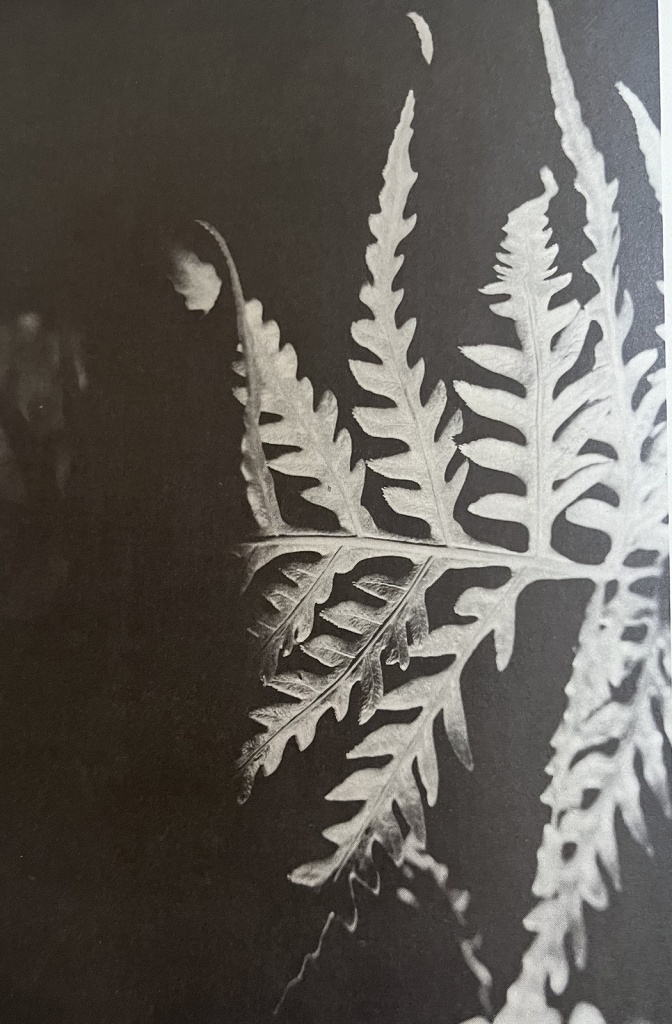 Those dismissive one-liners that stack up in your head. That come up when you can't sleep. You can't help but replay them in a loop. Is this how everyone sees me?
Someone looking at a slideshow of my photos: "I think we get it. You don't have to show all of them. We get your schtick."
Friend of a friend: "You should wear your hair like that all the time. You look a lot better. When you had it up you just looked really plain."
Someone I met at a party, looking me up and down: "I can't really figure out your deal."
Mean girls in college: "Oh, you want to hang out with us today? Sorry, we don't really have room for someone else. Maybe you can go with her instead."
Boss: "Let's get someone really outgoing for this. We have to have someone who has presence."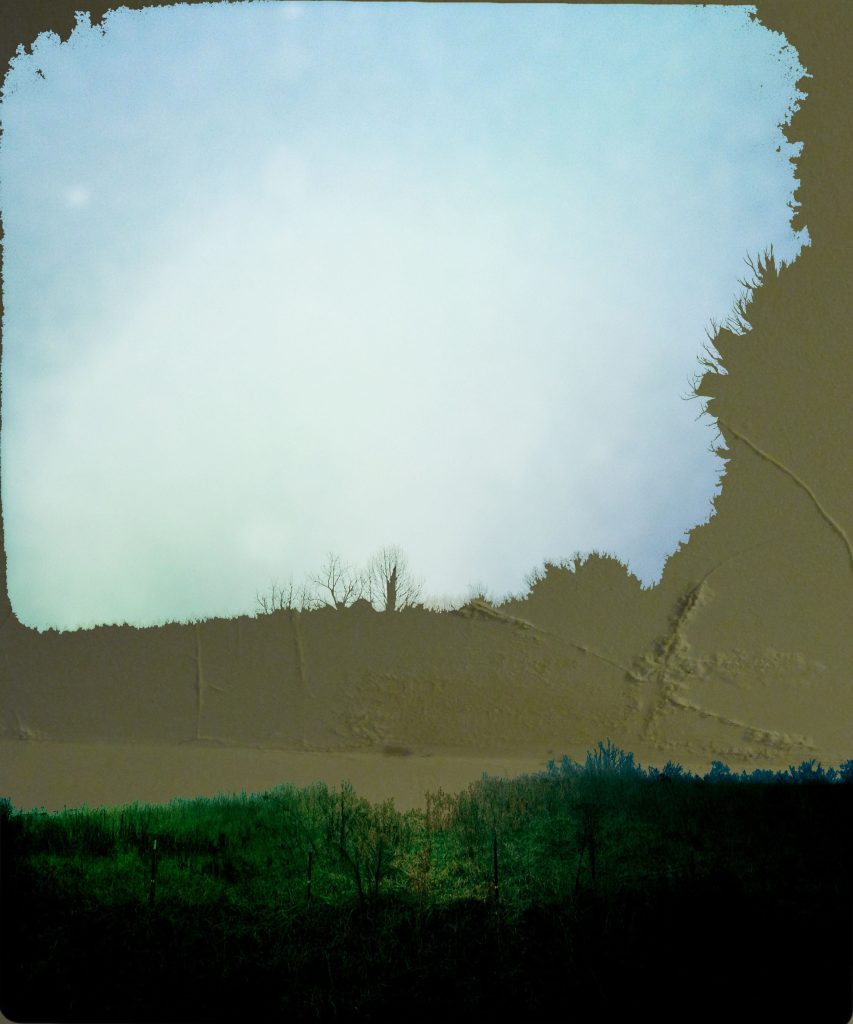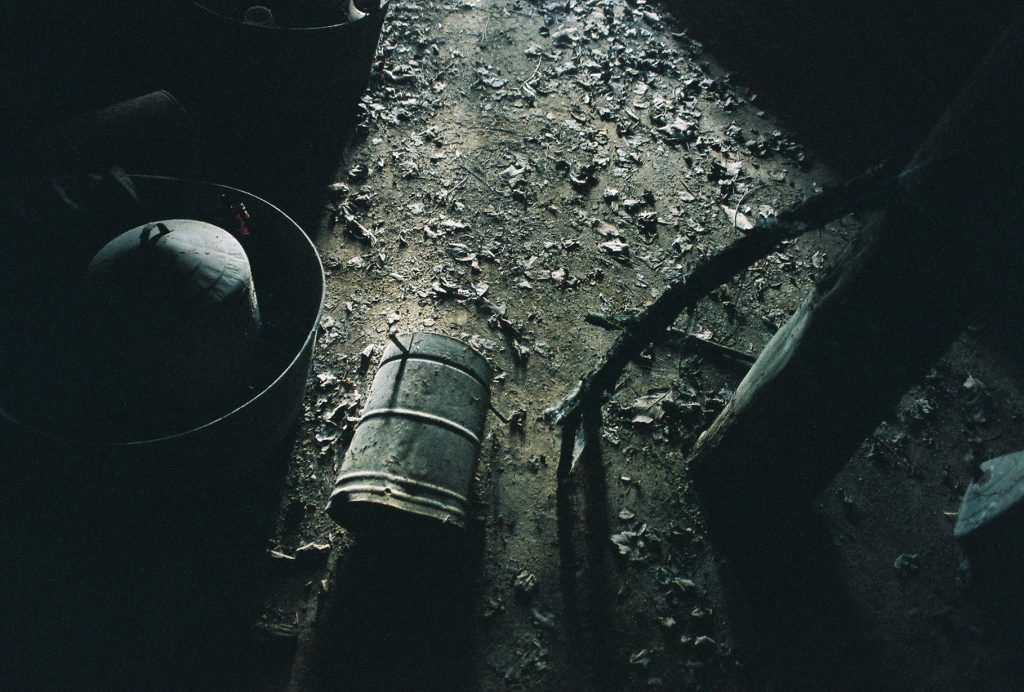 Minutes from, yet miles away!! Crave serenity, but need to be close to everything? Unique modern home with sunken and raised rooms throughout!
…………………
.. bank to deposit checks
.. pharmacy: toothpaste, Advil, cotton balls
.. need potting soil and Miracle Gro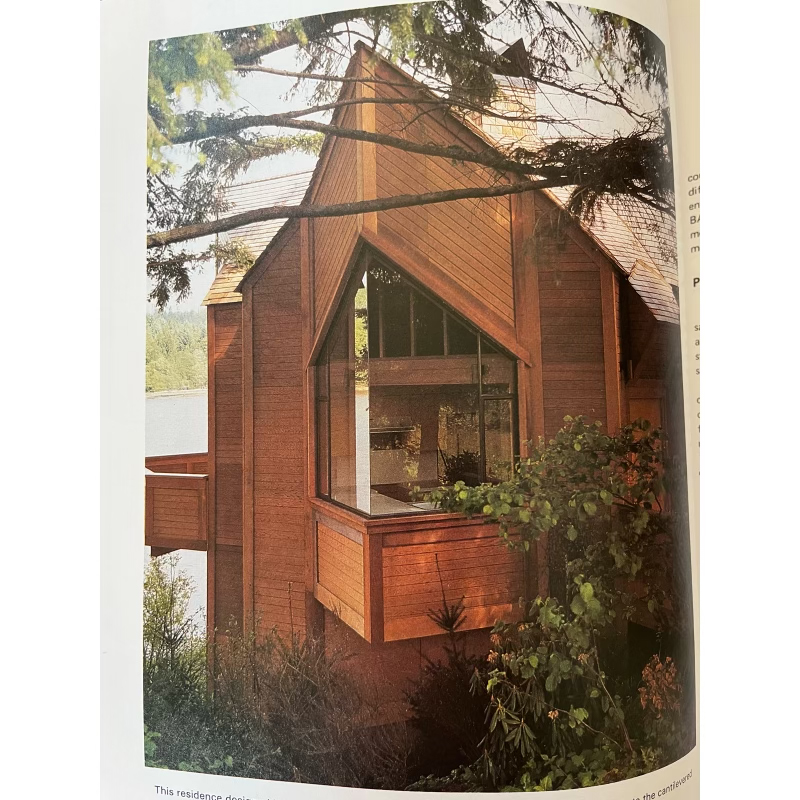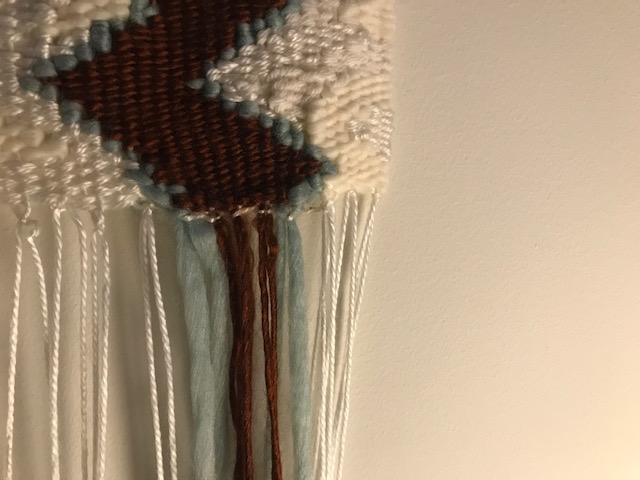 JEAN 10/15

Bored out of my mind stuck behind the counter here so I'm trying out some diptychs with the photos I took last week.
I should run the last few rolls in the developer, cut and sleeve some negatives, organize the stupid customer files. But I don't want to. Just want to walk out the door and sit on the curb in the hot sun…

Eating lately:
. plain noodles, red pepper, shaved parmesan
. hard boiled eggs and saltines
. bean burritos with hatch chiles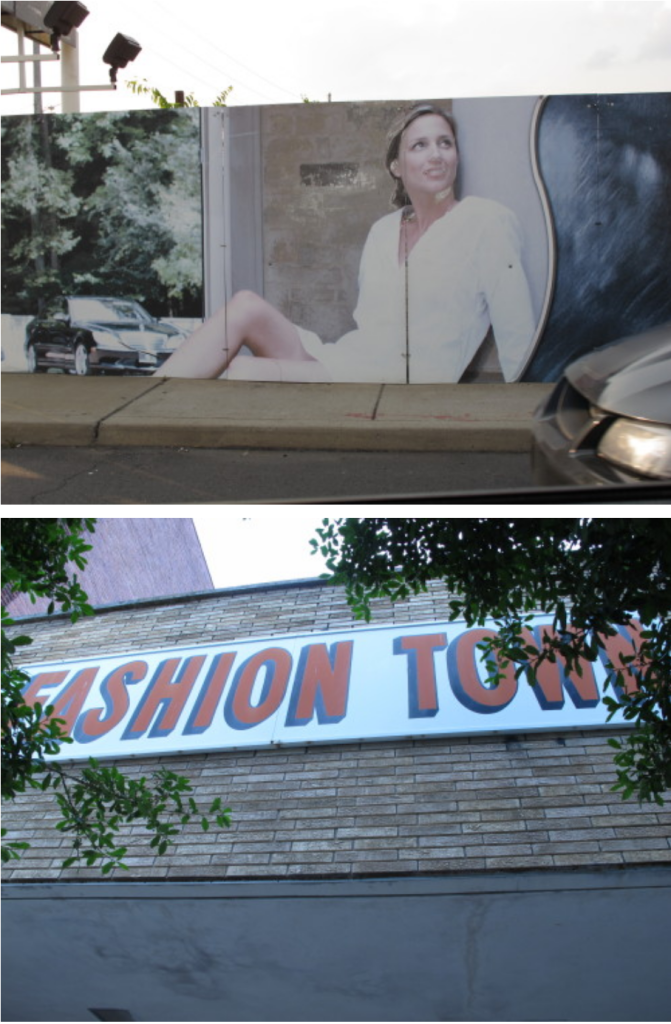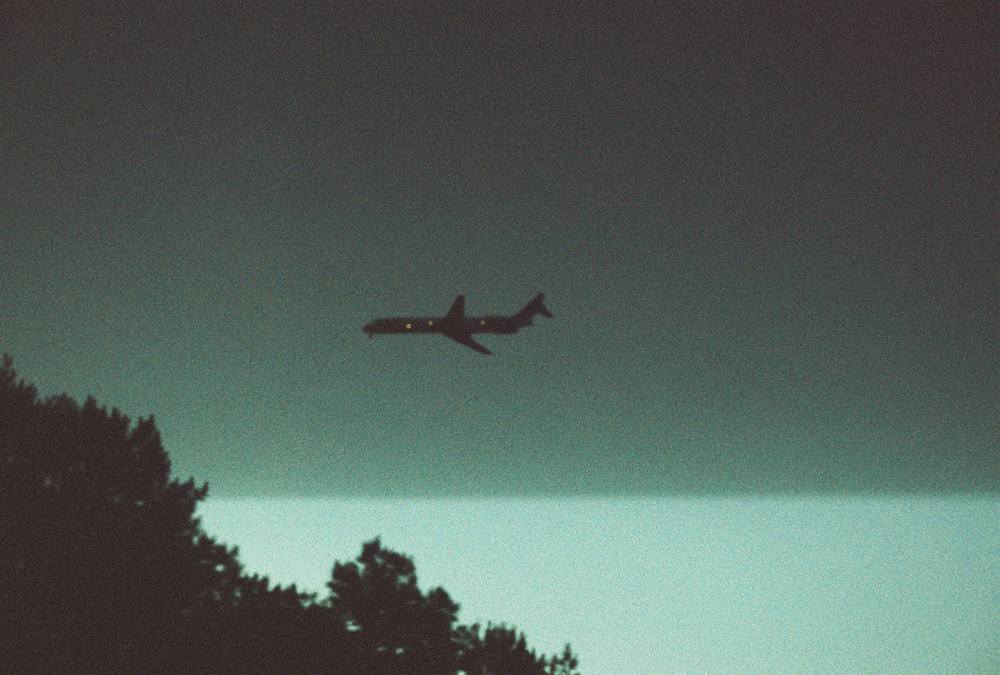 JUSTINE 10/13

Award-winning floor plan in amazing location!

…………………

.. not award-winning location. hotel next door blocks out any view I'd have.
.. heat crapped out so I had to start a fire in the woodstove. kind of obvious there's someone here now. ugh.
.. did the aerobics tape left in the VCR. good workout at least.
.. got to scour the listings tonight and find something better for tomorrow and hopefully long term. so over these last few disappointing places.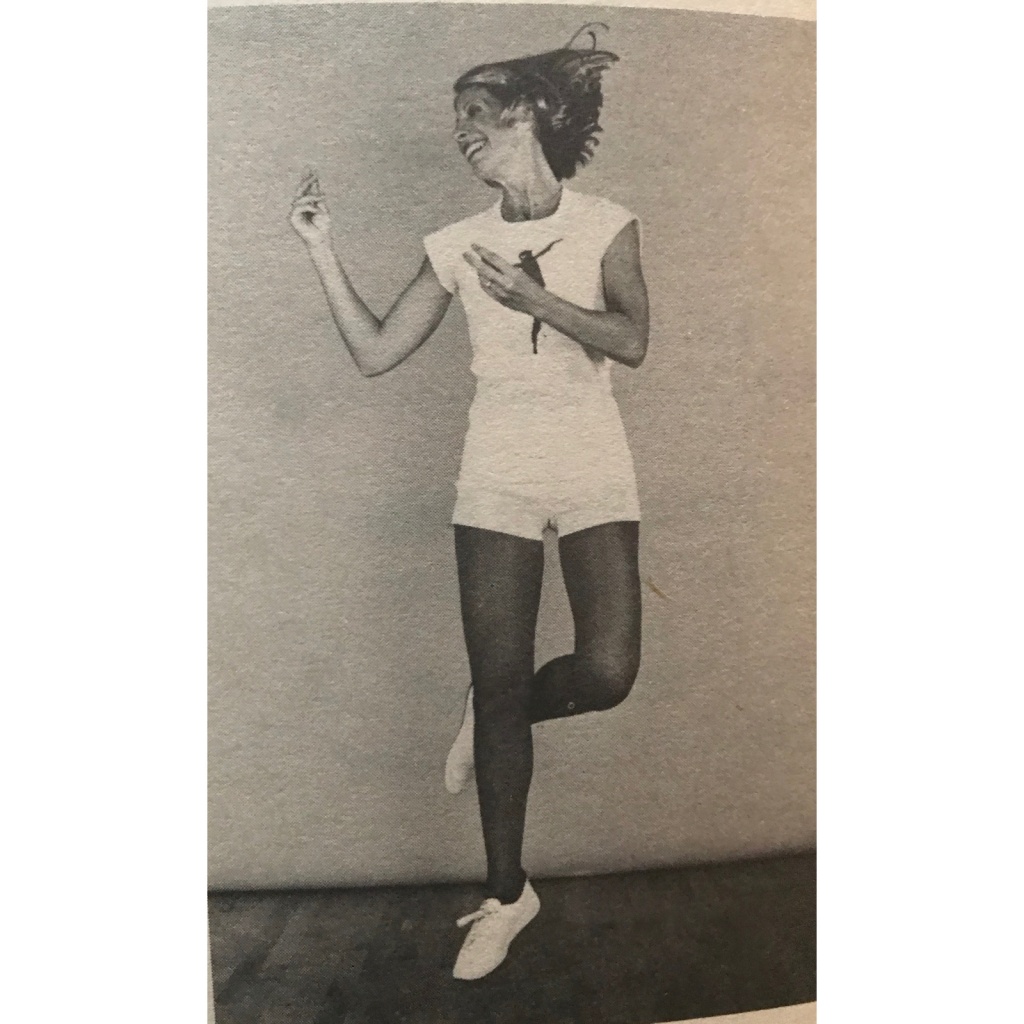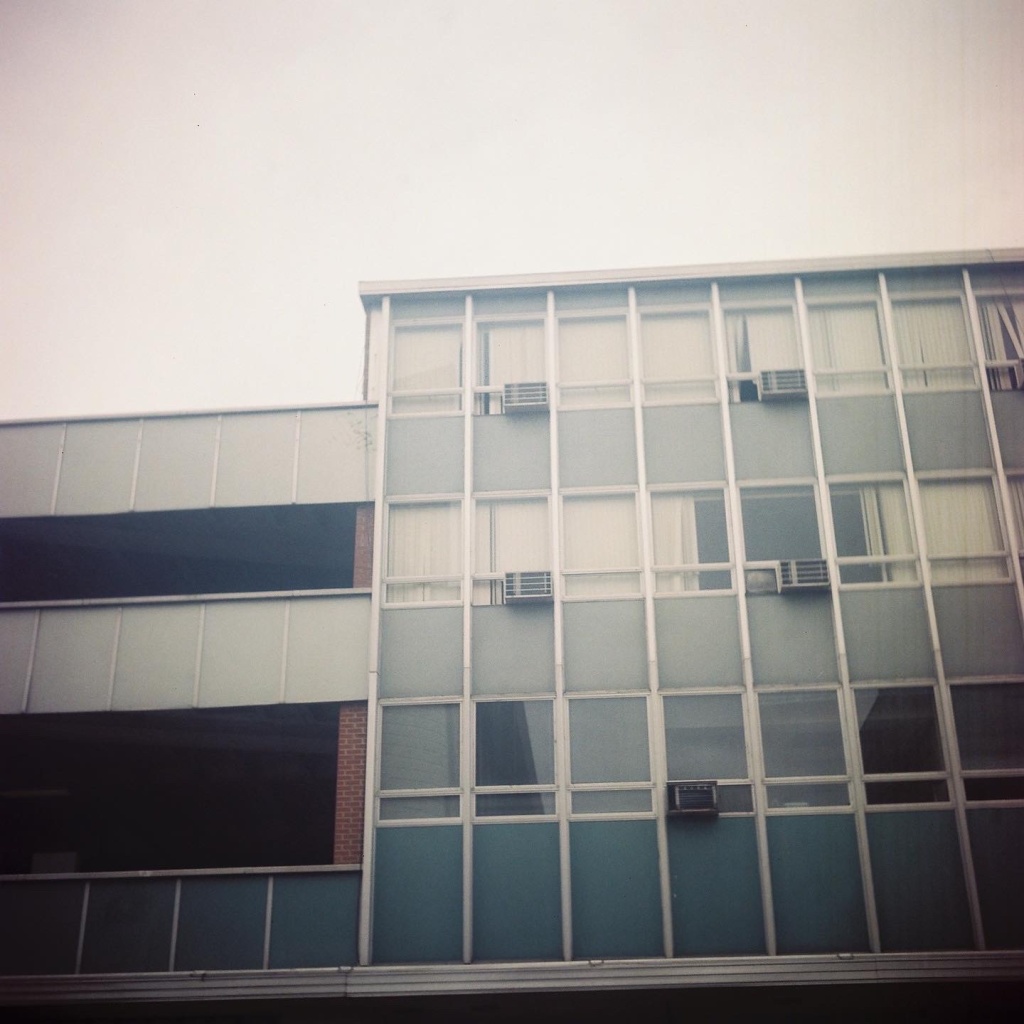 JEAN 10/12

Horrible cold for two weeks. Finally not feeling snotty.

Sitting on Franklin Street taking incognito pictures of people walking past, just their legs. Minolta 1/30 sec, ISO 400.

Listening to:
The Funk Show on WNCU

Watching: Smithereens

I need to go to the Art Library:
. Josef Koudelka—'70s, '80s
. Paul Kwilecki, Decatur County GA
. Robert Frank, Leica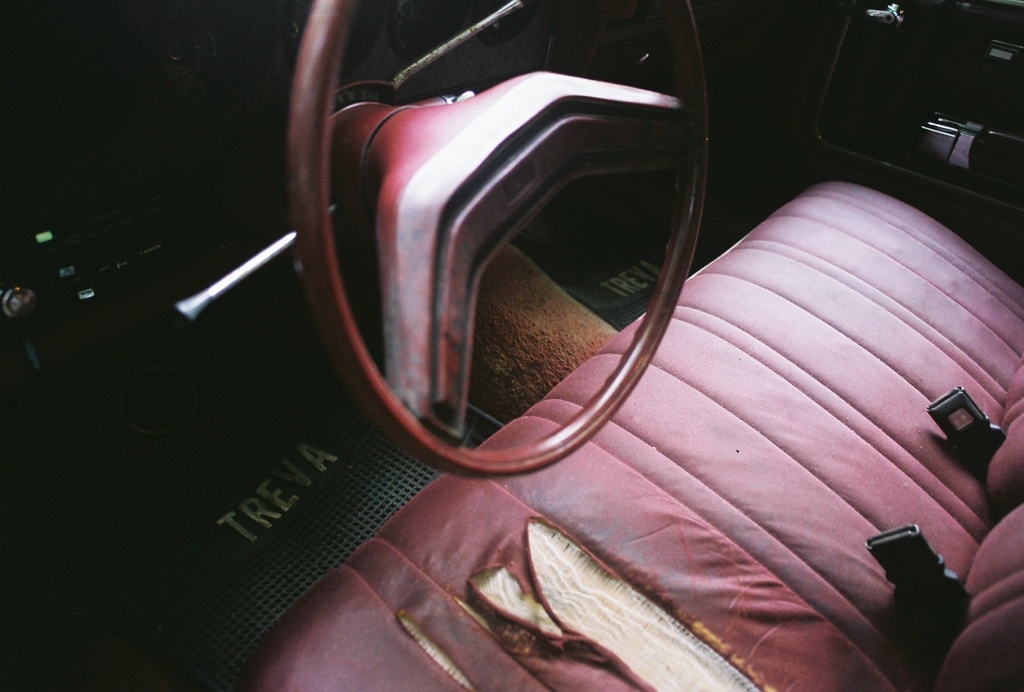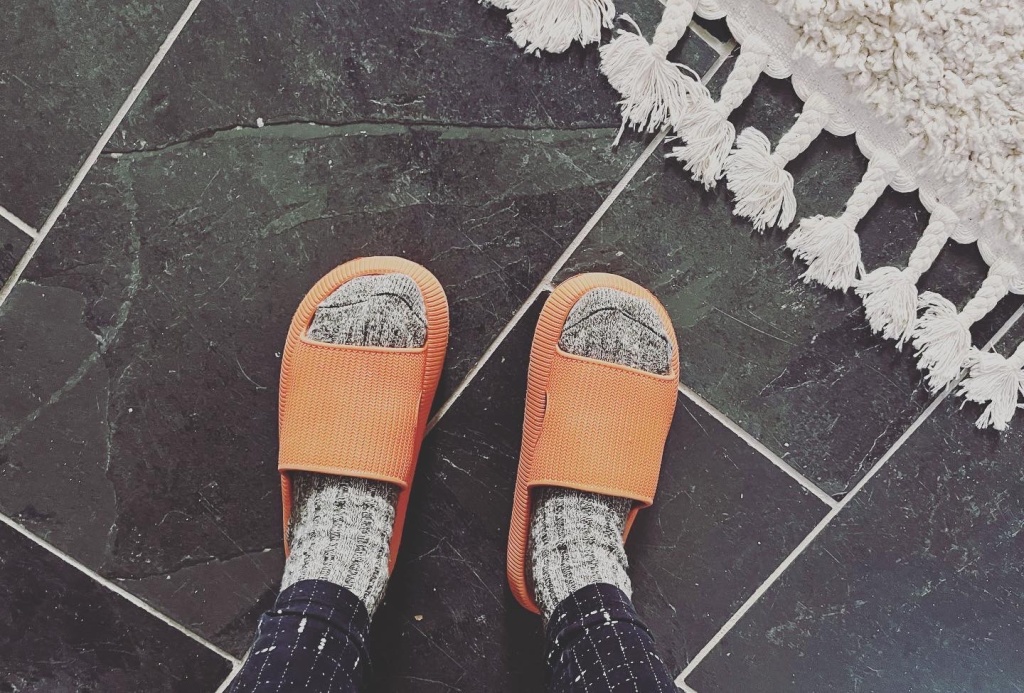 JUSTINE 10/4

Updated private corner unit townhome with large deck nestled in a beautiful wooded setting!
…………………

.. found an apron in the pantry. roasted a chicken! neighbors didn't let on that they noticed.
.. tarot reading with ginger tea in the breakfast nook– I pulled the moth: impulsive, hasty, wishful
.. the sheets smelled musty so I slept on the couch, overstuffed and comfy. didn't wake up until dawn.
.. need to start bringing a comforter with me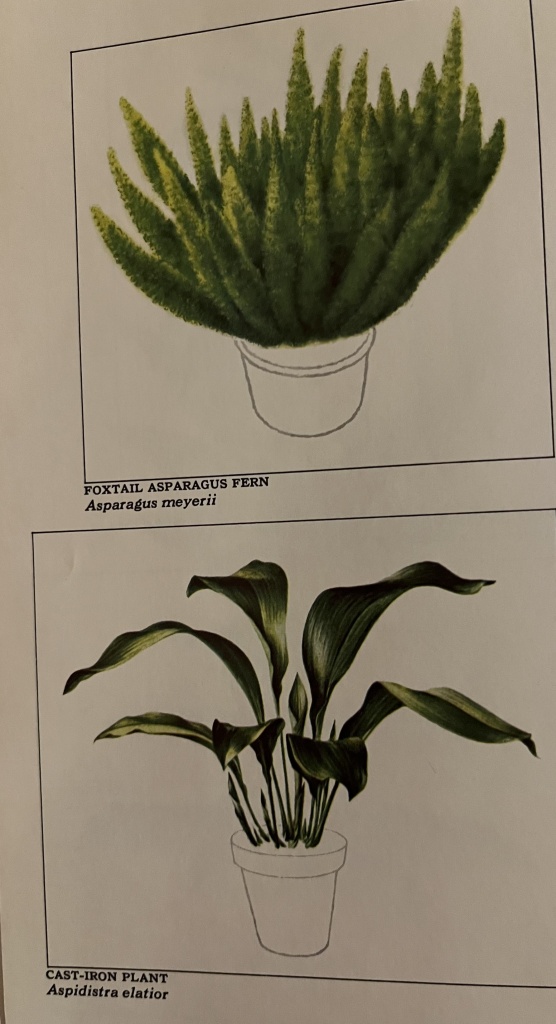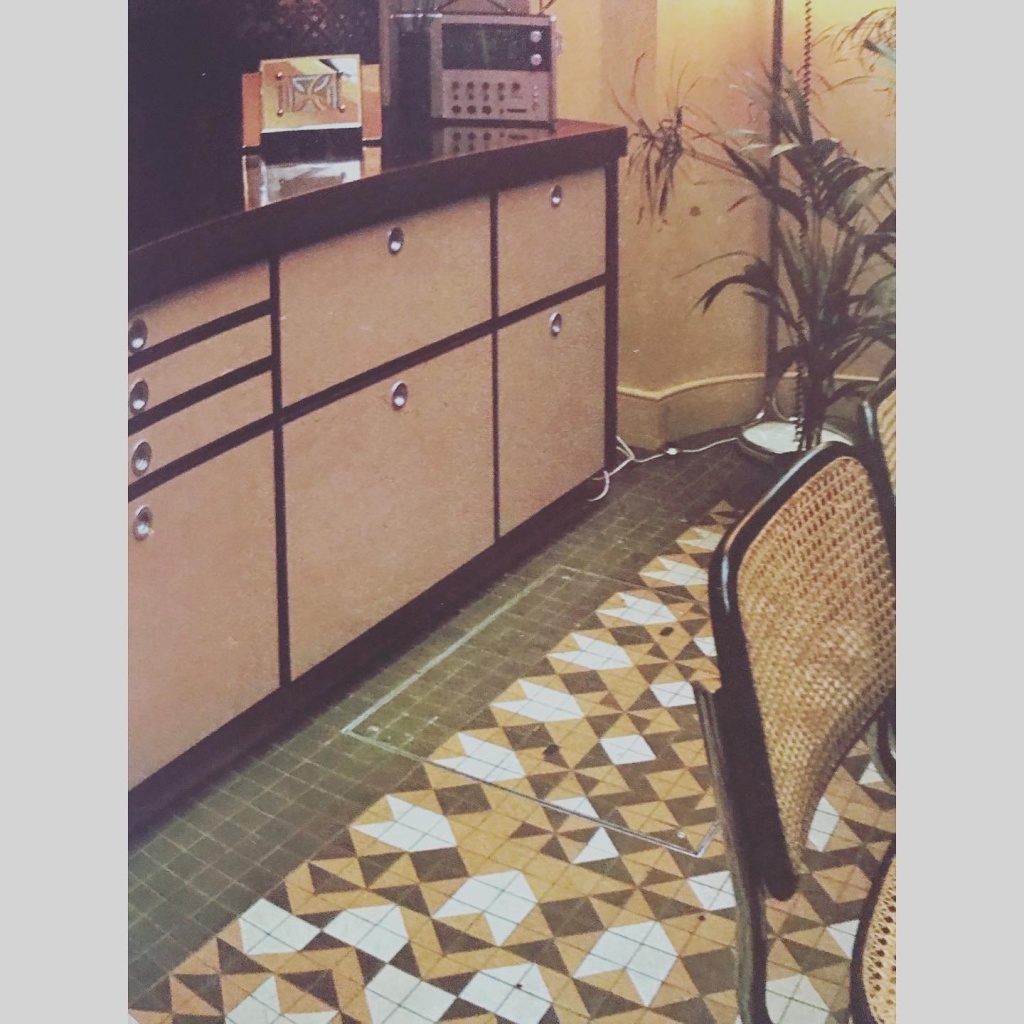 JUSTINE 10/3

grocery list:
2 lemons
sharp cheddar cheese
cherry pop tarts
english muffins
black tea
Lady Speedstick
eggs
aspirin
cottage cheese
grape tomatoes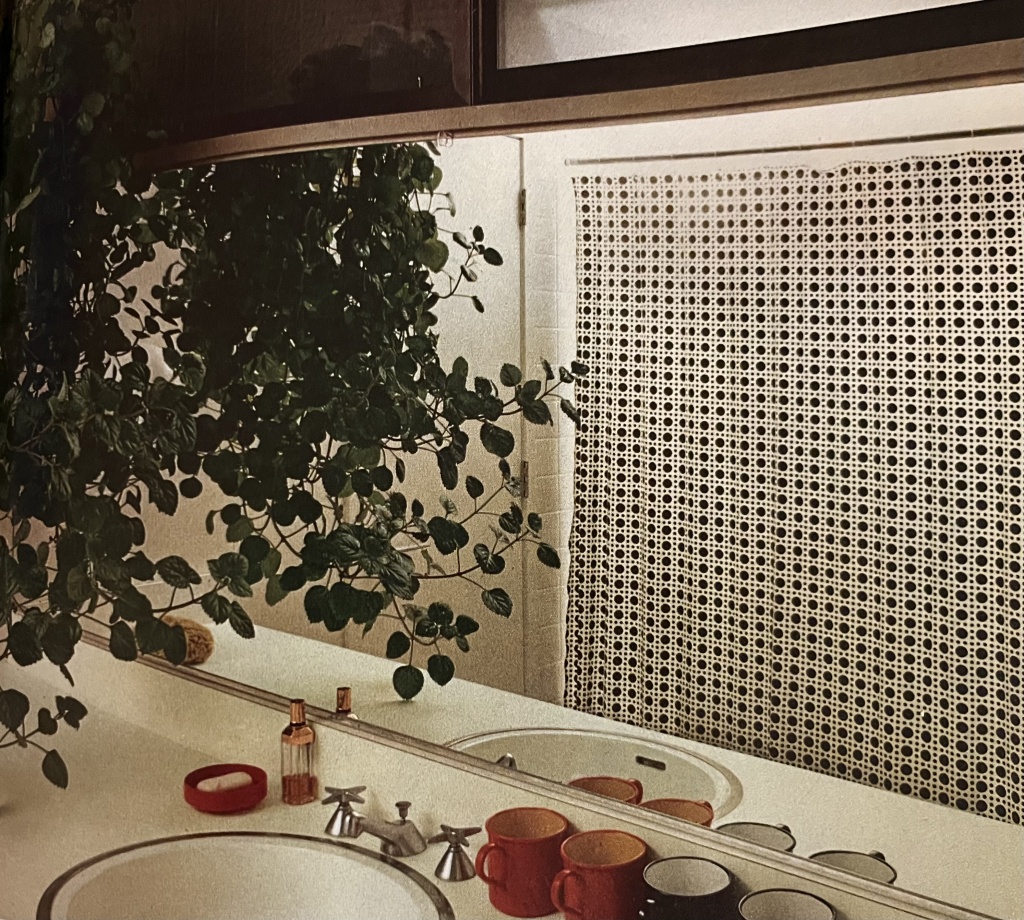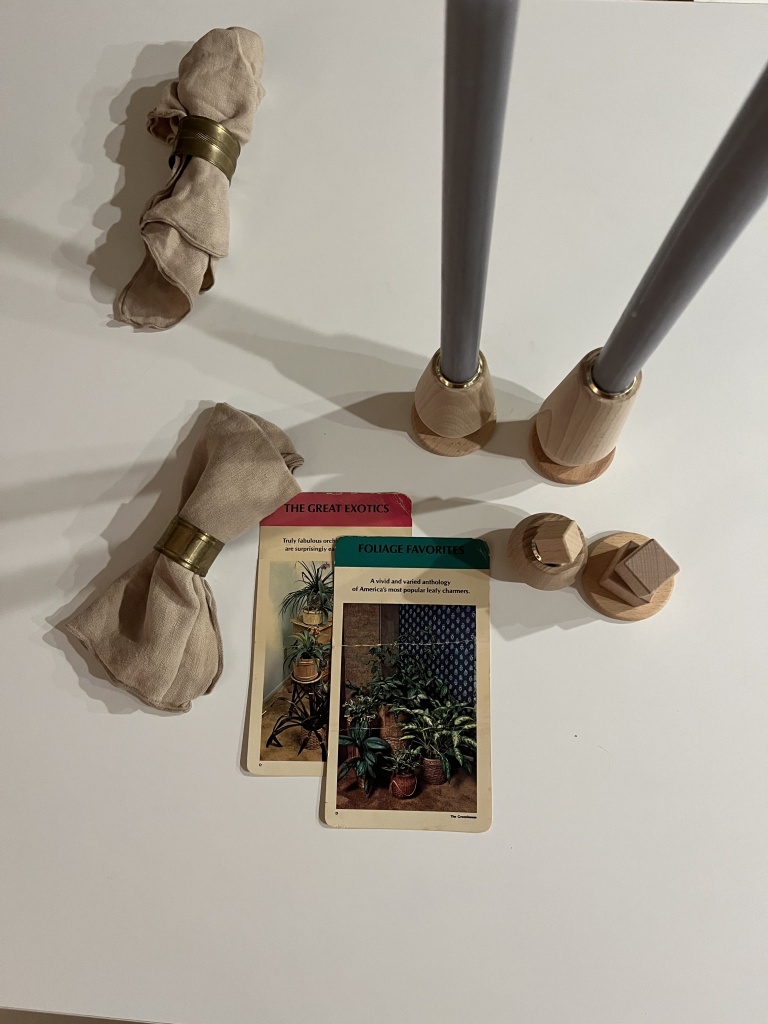 JEAN 9/30

I need to budget
I need to get my film developed
I need to start getting up early

Listening to lately:
All Night Long, Billy Vaughn
Crimson and Clover, Joan Jett

Reading lately:
Low Life, Luc Sante
Henri Cartier Bresson

I got a book of knitting patterns at the library this week. Also trying out bangs, I don't know…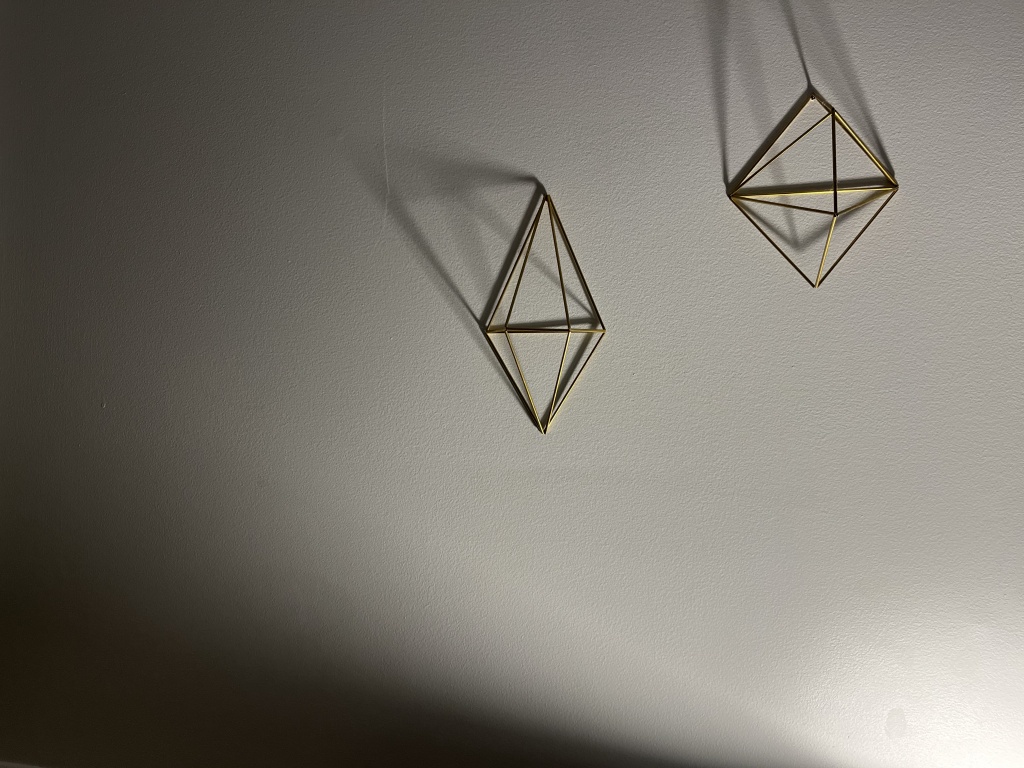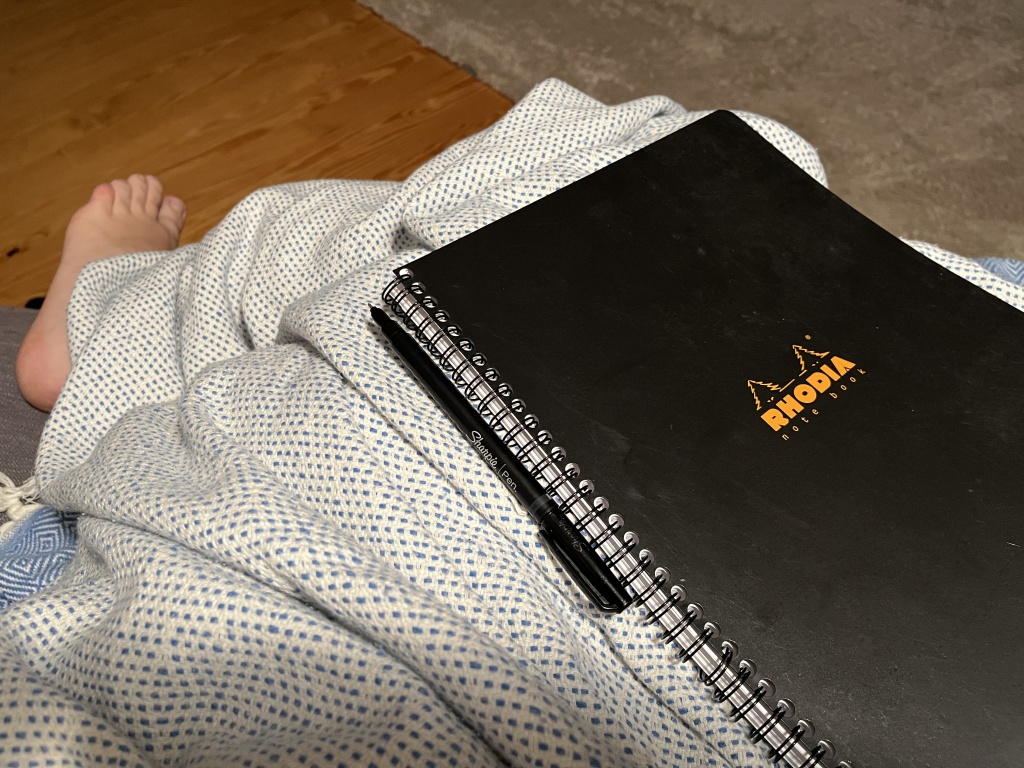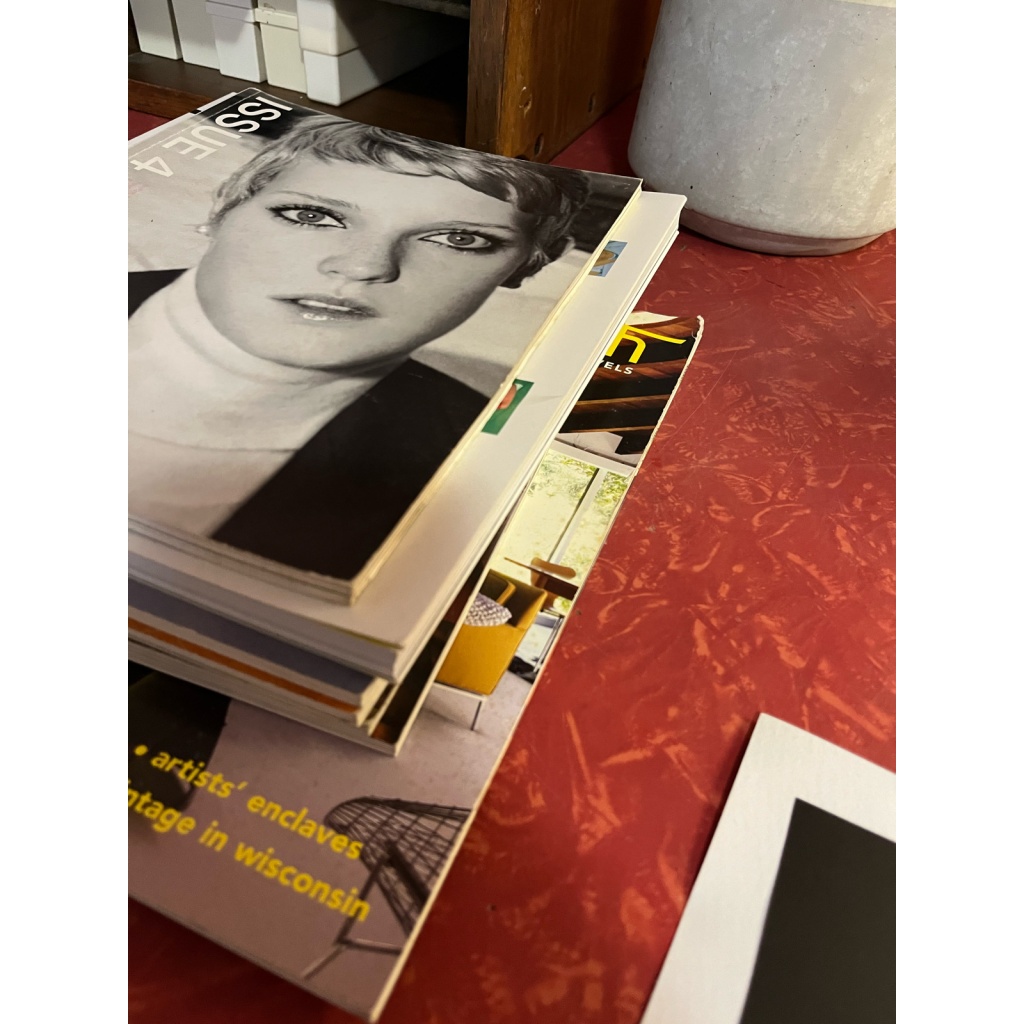 JUSTINE 9/29

This gorgeous & well-maintained BRICK front home lives large!
……………………
Evidence of the back-to-back showings from the day: leaves and dirt tracked all over the foyer and leading down the two steps into the beige carpeted living area.
.. Sweep up
.. Bake a frozen pizza; glass of Bordeaux
.. Look through tomorrow's listings
.. Wash blouse, stockings and slacks in sink; hang to dry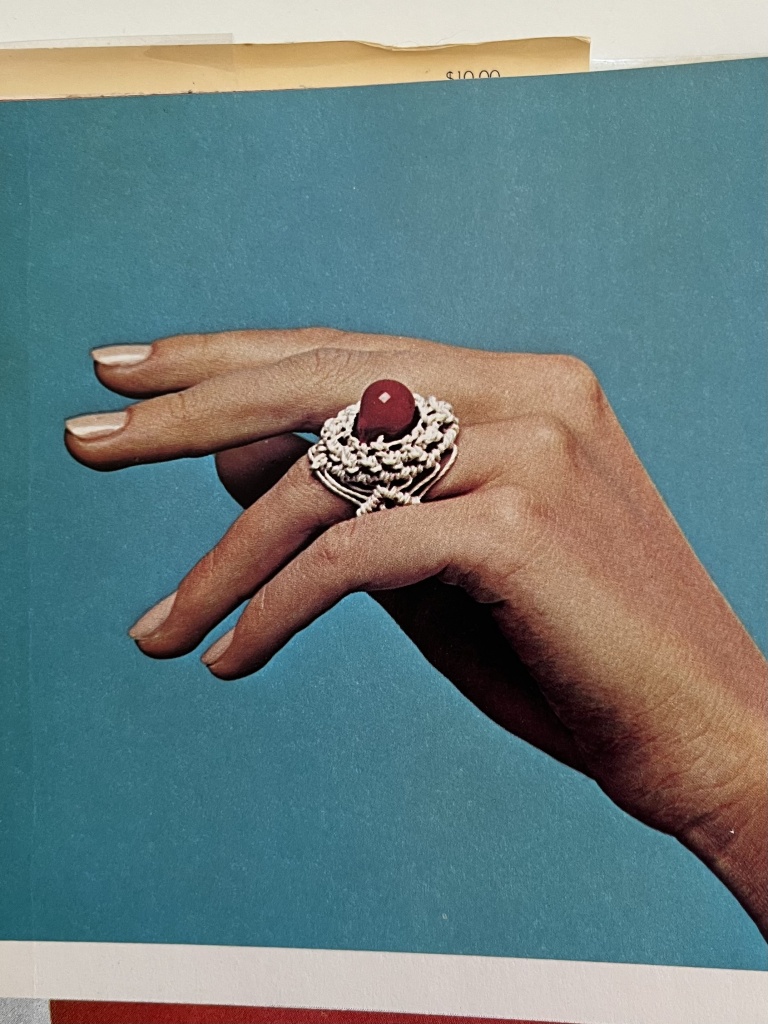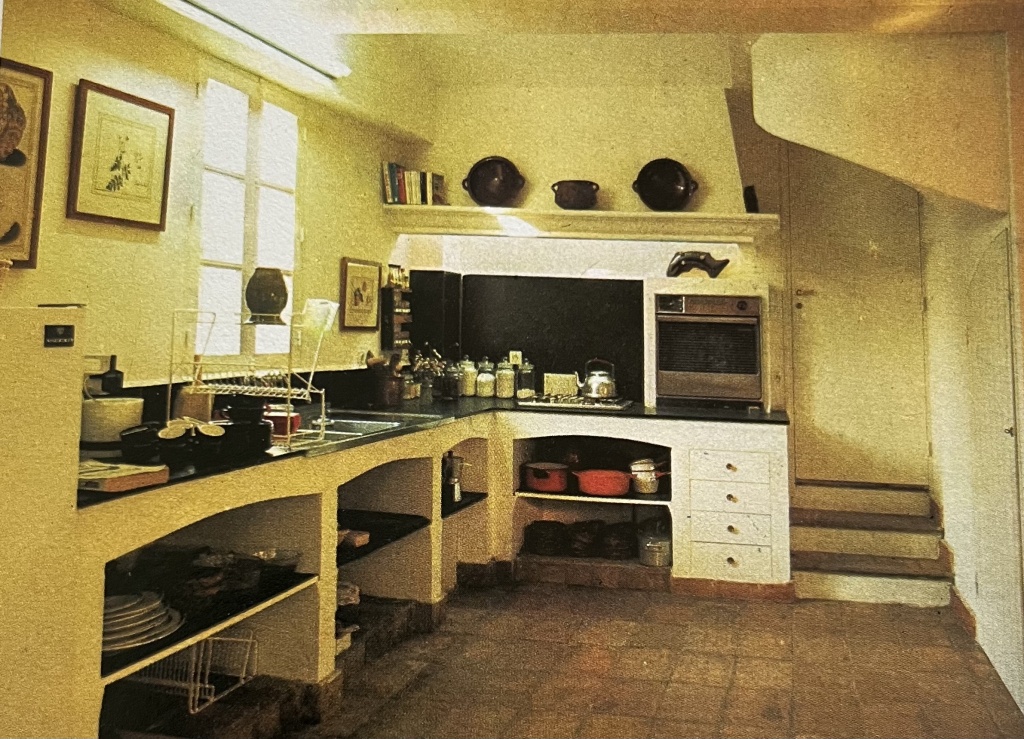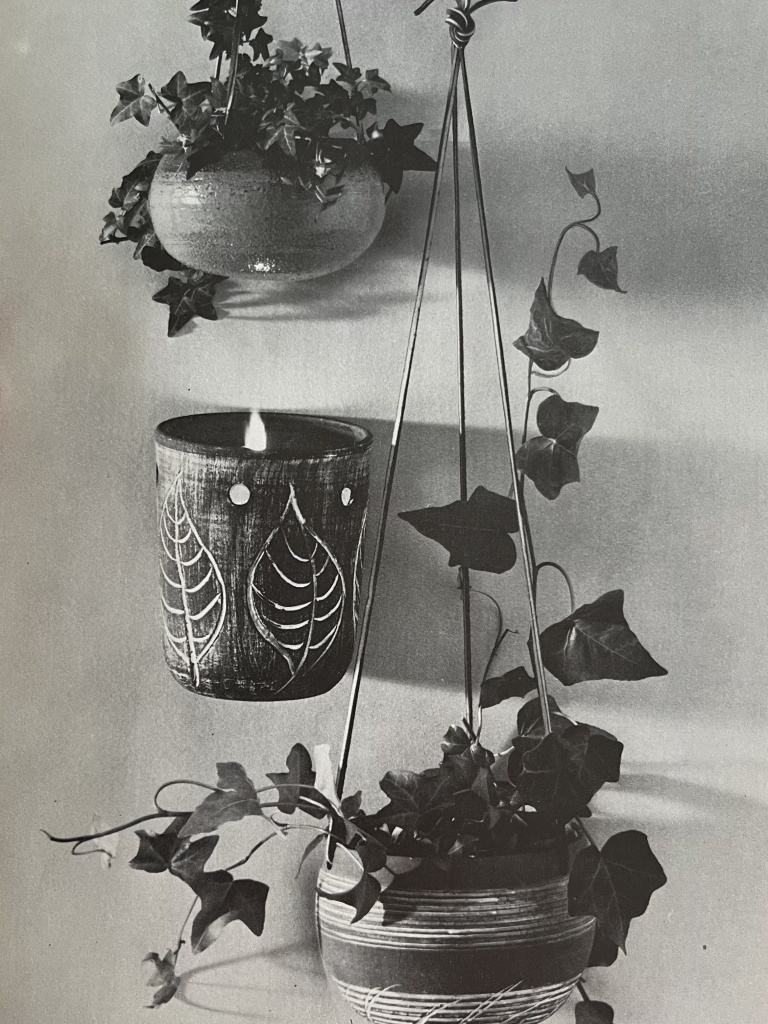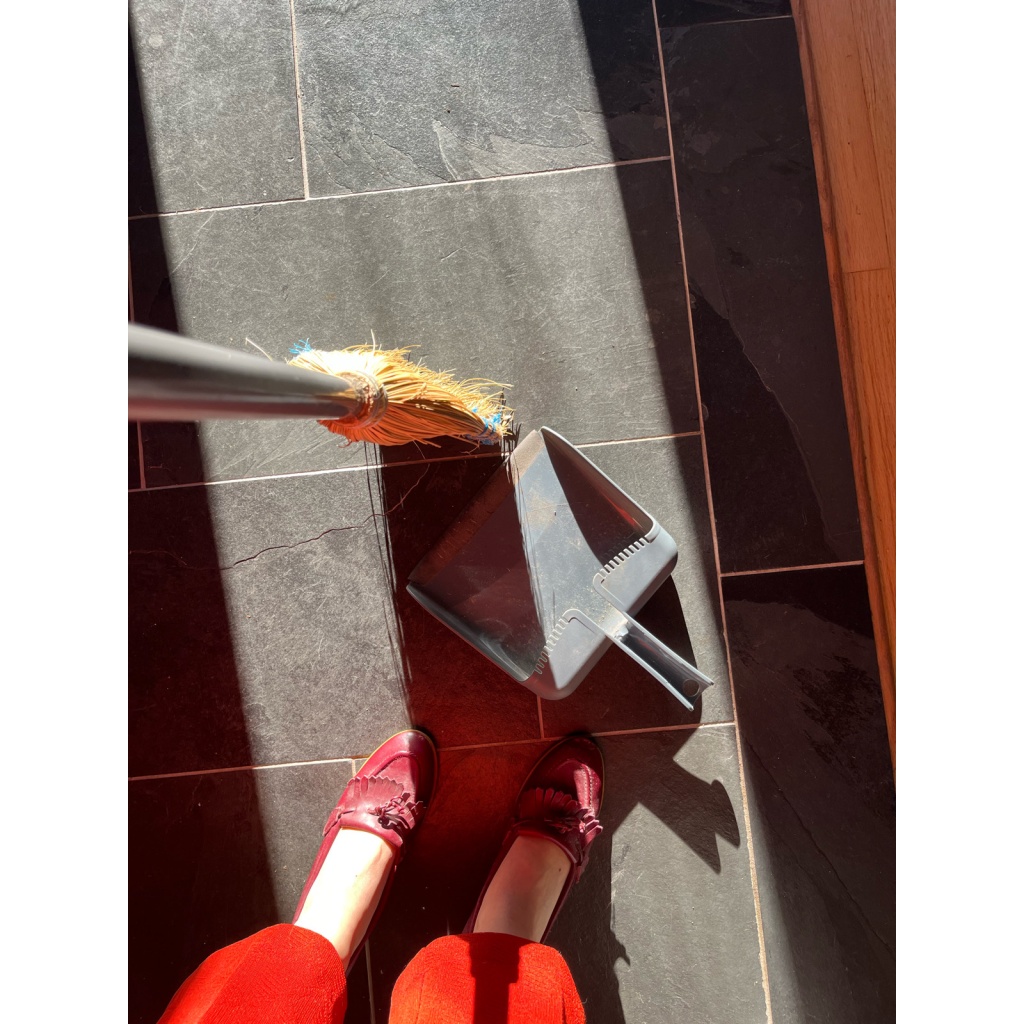 JEAN 9/27

All I ever do is stare out windows and daydream about what I want to do without ever doing anything.

I've got to start …

Right now I'm trying to …

I feel like all I ever do is …

I need to …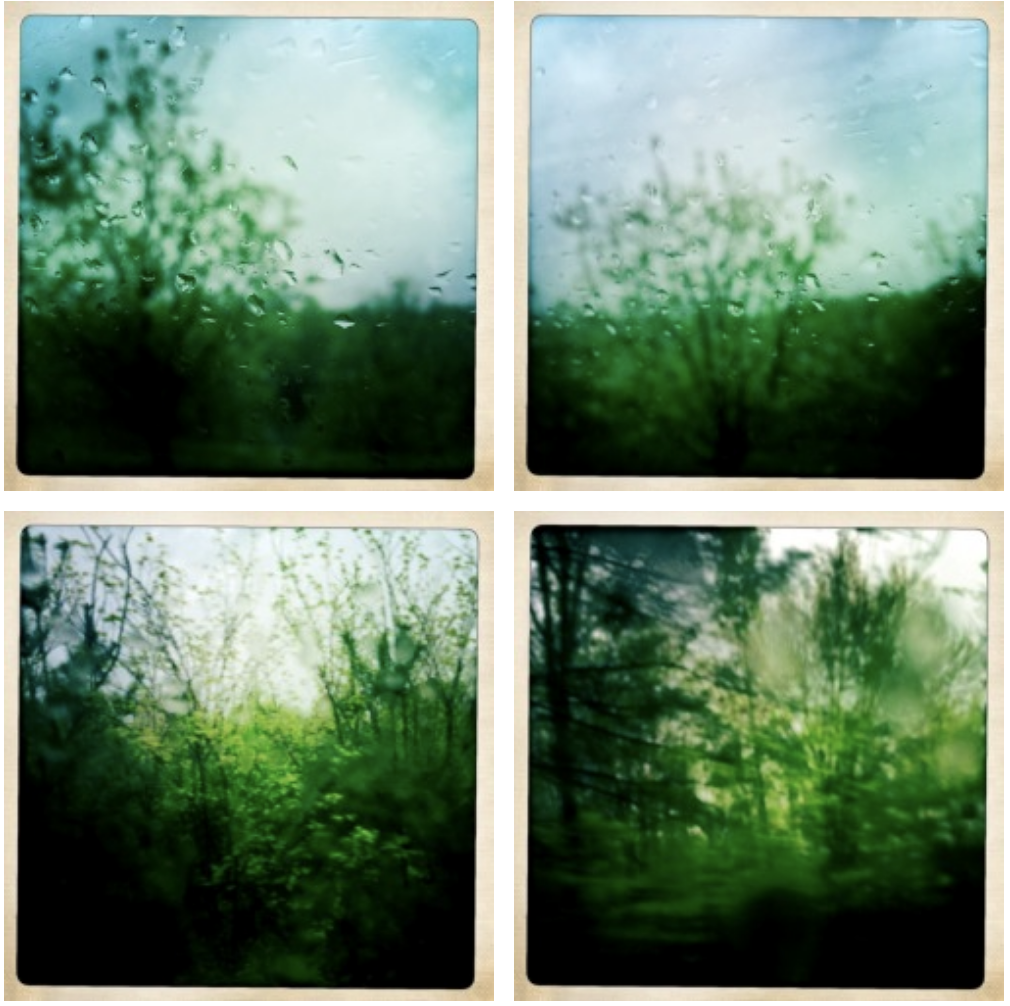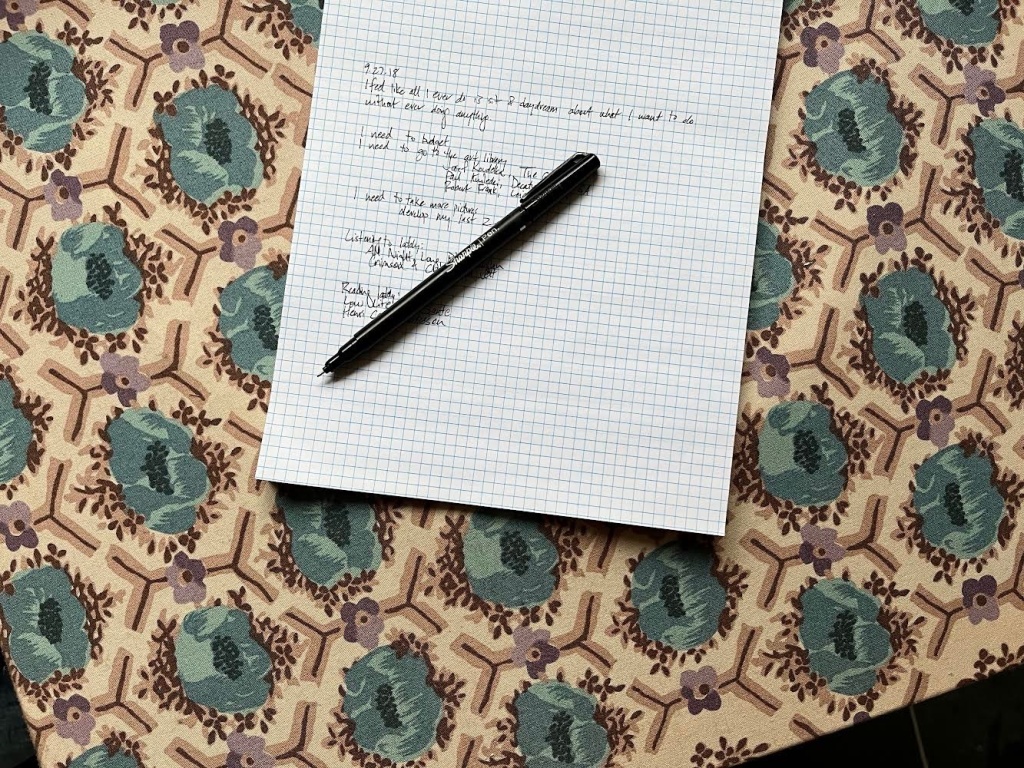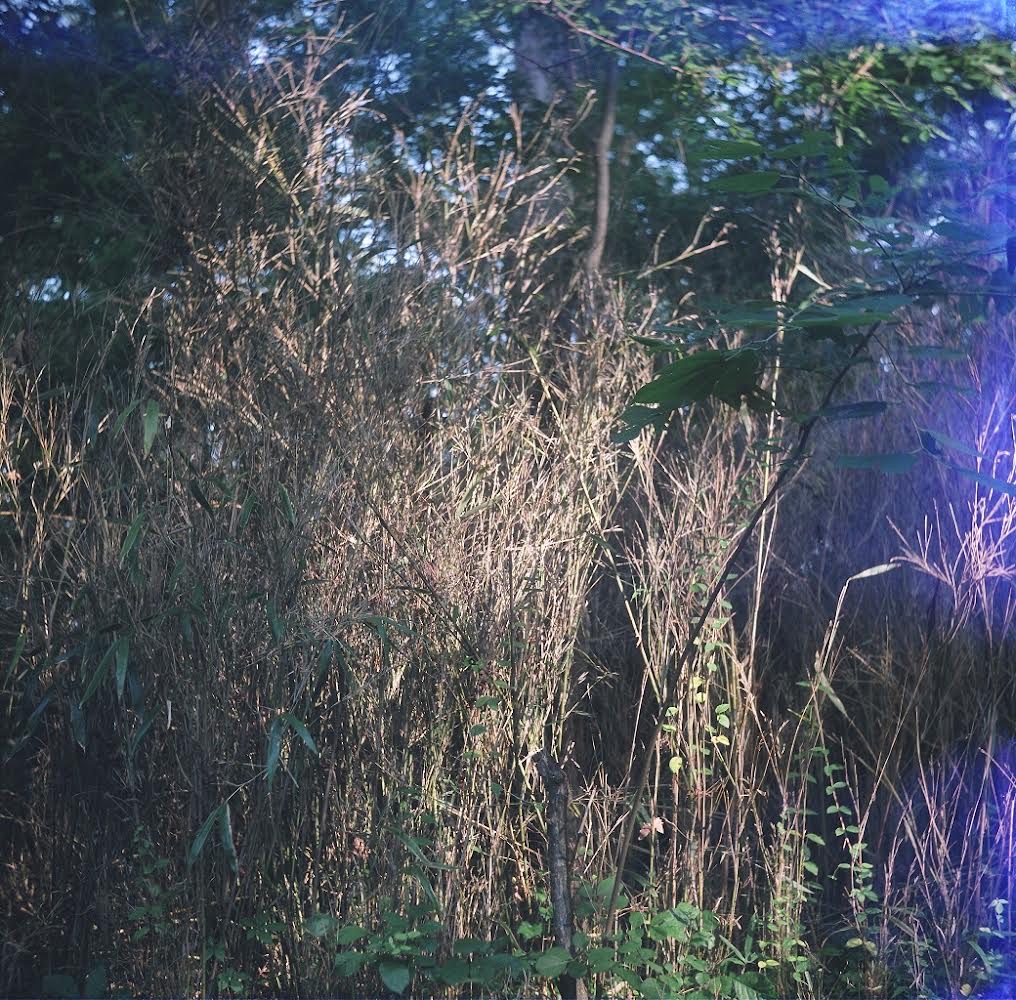 This 4 bedroom, 3 full bath home is move-in READY to start the NEW year!
………………………..

I waited until after 7:00 in my car down the street until the last showing was over. But they didn't stick around too long after. And my agency key worked which I wasn't sure about. I had to sneak in the side door and keep the lights off in the front of the house.

Cable tv works and they had some cut-up vegetables and watermelon in the fridge that I figured they wouldn't miss. Not too terrible for one night at least.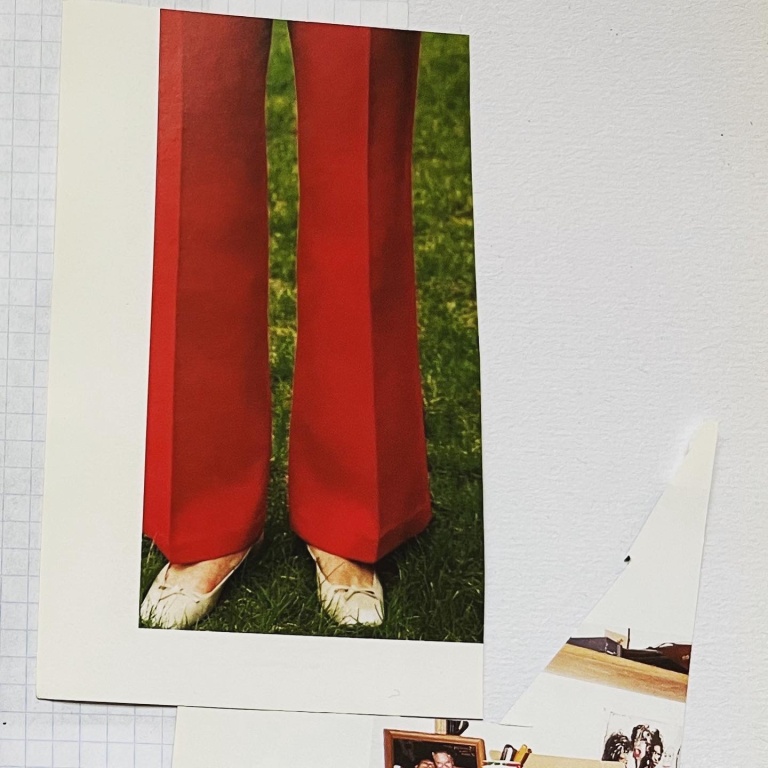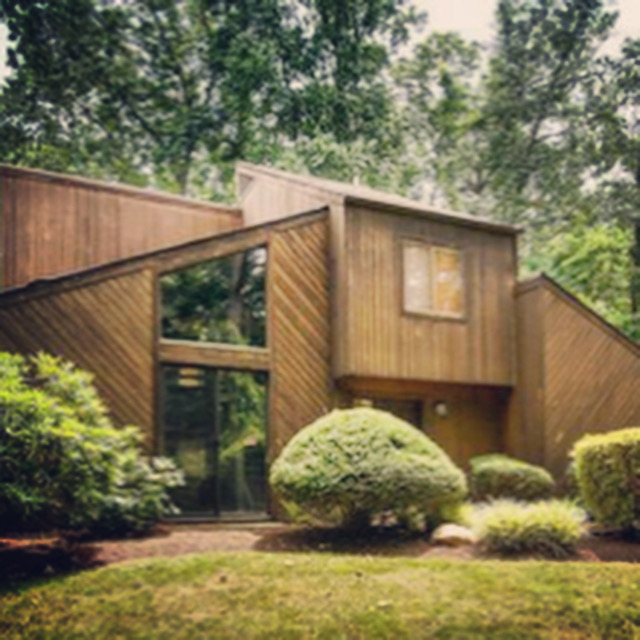 ////// ABOUT //////